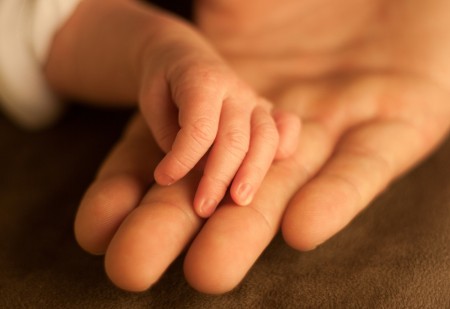 The introduction to the Children and Families Bill 2013 states:
"The Children and Families Bill will make the legislative changes that underpin our wider reforms to support children and families.
The first half of the Bill improves services for some of our most vulnerable children and young people by reforming the systems for adoption, looked after children, family justice and special educational needs. The second half takes forward our commitment to support all children and families, by encouraging growth in the childcare sector, ensuring children in England have a strong advocate for their rights and offering shared parental leave in a child's first year."
The bill is divided into:
Parts 1-3 of the Bill – Supporting vulnerable children;
Parts 4-8 of the Bill – Supporting all families.
There are some positives such as introduction of one year paid parental leave after childbirth. This is a total cumulative leave and could be taken in combination and/or by either parent.
However, there are a number of concerns and contested changes. For instance Cathy Ashley CEO of Family Rights Group raises concerns about the adoption provisions in the bill and its' implications for families' rights, and Prof. Brigid Featherstone, confirming Cathy's concerns, provides further important analysis and critique of the bill, while Nushra Mansuri, from British Association of Social Workers, offers her reflections and calls for all to raise their views and concerns about the bill.
So for today's debate we wish to explore the Children and Families Bill 2013 and examine some of the following questions:
What is new/changing in the Children and Families Bill 2013? & Why?
How will these changes affect families rights in general and adoptions in particular?
What are some of the positives about the bill?
What are some of the main concerns regarding the proposed Children and Families Bill 2013?
Are there any changes to family courts and family court procedures?
What sort of amendment are needed to improve the bill?
Join @SWSCmedia with Prof. Brigid Featerhstone and Cathy Ashley, and share your views regarding Children & Families Bill 2013 @SWSCmedia debate… today 8:00 PM GMT / 3:00 PM EST / 12:00 Noon PST.